SOCIALLY CONSCIOUS CONSUMERS

EVOKE's partners receive exceptional exposure to a broad demographic of the global community for high-profile brand recognition, unique opportunities to collaborate, and exclusive events.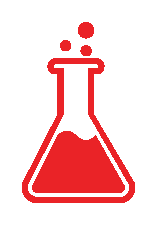 Where needs and expectations are discussed and measured. Helping us make intelligent suggestions to build a long term relationship.

With a very socially conscious consumer market demanding responsibility from corporations we offer a straight line of communication.
CORPORATE SOCIAL RESPONSIBILITY
WE ENGAGE WITH PEOPLE FOR A MEANINGFUL EXPERIENCE
One of the most important aspects of cause marketing campaigns is going beyond financial value; this is an emotional approach to marketing your brand, and as a result, consumers will respond far more to campaigns which offer tangible and emotional value. This will always resonate far more effectively than just giving money to a charity.
Cause marketing builds a community who advocates for your cause and communications, offering ongoing value to facilitate this community and gain not just a following, but also a segment that can easily be reached and utilized with future communications. This trust is what offers the most value to brands, as it means that the brand can create authentic perceptions whilst the community carries their message because of the aligned vision and values.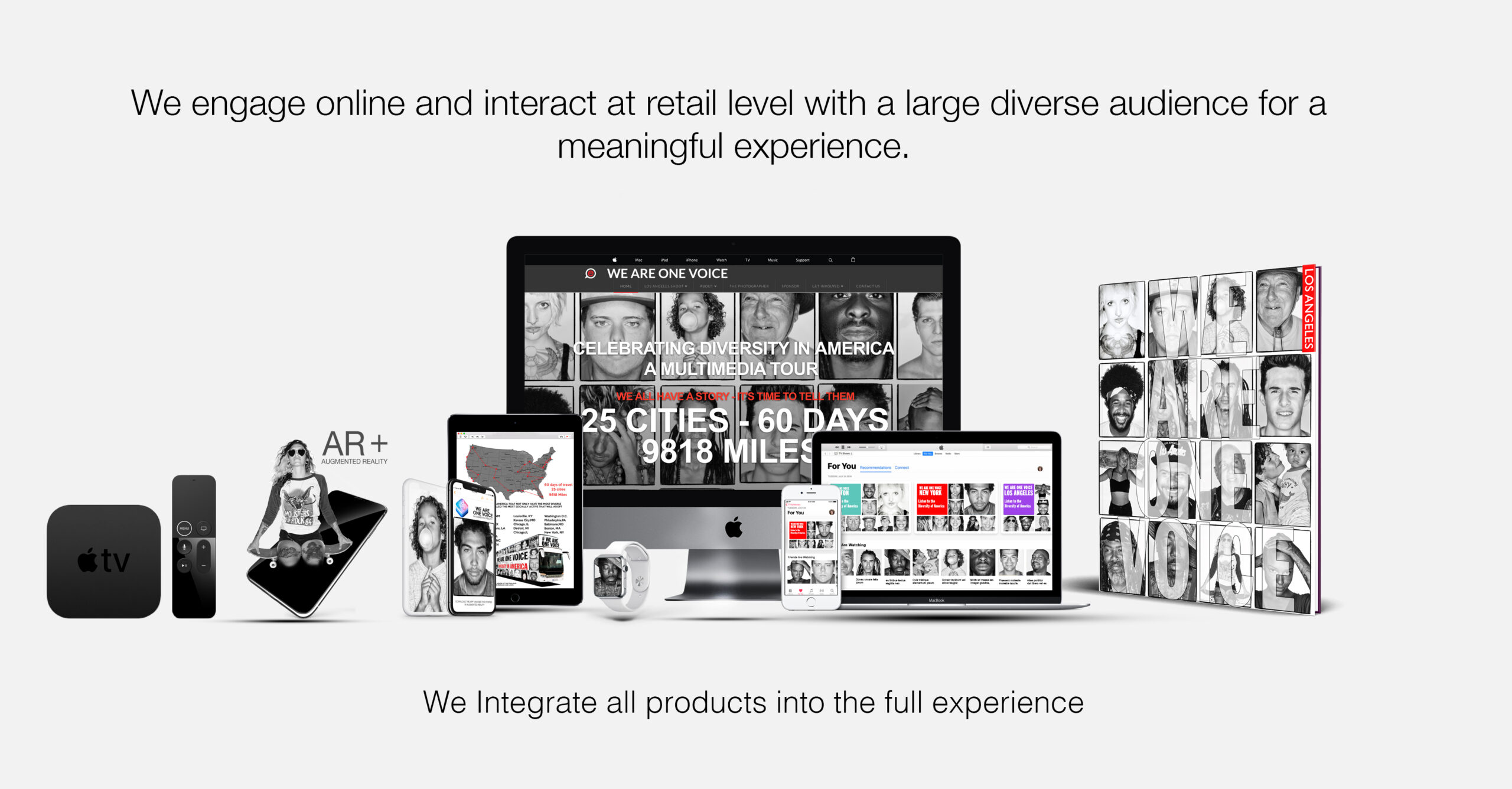 Building strong, long lasting relationships with the public on a sustained level over a period of years a partners' investment will have a positive return raising their brand and organizational visibility.
Currently we have two projects with various levels of partnership needs.  WE ARE ONE VOICE  and REUNIONS
To learn more about Corporate Partnership opportunities, or for a custom proposal, please contact us.
Through the sponsorship of a project – exhibition – event –  content series or educational program