AS THE WORLD STRUGGLES TO FORGIVE ONE ANOTHER AND NATIONS ARE IN CONSTANT CONFLICT THE TINY COUNTRY OF RWANDA IS FORGIVING A GENOCIDE
THIS IS A REMARKABLE STORY OF FORGIVENESS AND THEIR COMMITMENT TO PEACE
JUSTICE AMONGST THE GRASS
LONG FORM 90 MINS
During the genocide against the Tutsi in 1994, Séamus Conlan and co founder, Tara Farrell brought together the resources of the ICRC – International Committee of the Red Cross, UNICEF, Eastman Kodak and Life magazine to photograph 21,000 Rwandan children to help reunite them with their families 80% went home to a family member.  The process evolved into "The Lost Children of Rwanda" one of the largest traveling photo exhibitions in history opening at the ICP – International Center of Photography in New York and Museum of Tolerance in Los Angeles. The exhibit continued to travel the world for many years.
This documentary follows the pair as they return 25 years later back to Rwanda with their own children to make a 360˚multi-media film that will travel the world in a 40 foot dome.
As they work to build this modern visionary way of story telling we see  the journey of Rwanda from the call of hate from Radio Télévision Libre des Mille Collines (RTLM) that triggered the mass killing of over 1 million Tutsi in 100 days and a huge exodus from the country. What happened in 1994 in Rwanda shocked the world with the story of genocide against the Tutsi, twenty-five years later the story of peace and reconciliation is just as shocking. A nation works to forgive one another, as friends killed friends and neighbors killed neighbors, they work to break the cycle of hate through the community court system, Gacaca, that release prisoners back into their community. Loosely translated to "justice amongst the grass"
This documentary  doesn't dwell on the past put looks to the future through the eyes of the children that experienced it first hand. It is a story of hope not only to the world but an individual story that each and every viewer can experience in an immersive way within the multi-media 360 ̊ dome experience.
The story comes to a close as the first of a network of domes in Rwanda's capital, Kigali, premieres and serves as a reunion to its survivors.
BREAKING THE CYCLE OF HATE
360˚ SHORT FORM 20 MINS
We tell this story like it has never been told before, inside a 360˚ 4K digital dome theater with surround sound. It provides a one of a kind sensory experience that takes the audience on a mind-expanding, spirit-lifting journey into a new dimension of virtual reality and 360˚ immersive experience.
Rwanda has especially focused on community rebuilding placing justice in the hands of trusted citizens. A process called Gacaca is when the community participates in the restorative justice system. A Rwandan tradition that has taken place since the 17th century, prior to colonization.
We go beyond the historical story line and speak to the conscience of how and why they made peace. As the elders of the village come to reason with their perpetrators they remind each other of how these crimes came to be committed and what that person was like before committing the crimes. A deep learning process that reveals some alarming results.
We lend the imagery to create a dream like state to tell this story. Their conscience looks on as they recall the past and dissolve as they find peace with themselves.
We identify main key characters to lead us through this journey of forgiveness as we turn them into 3 dimensional holograms that appear throughout the story line. We even include some of the children we originally photographed over 25 years ago in the refugee camps to help reunite them with their families.
There are many amazing stories on how these people are working to break the cycle of hate. Some perpetrators of genocide against Tutsi asked for forgiveness and have married from victims' families.
THE STORY OF RECONCILIATION IN RWANDA
Planning is vital at all levels of EVOKE projects.
We pride ourselves in streamlined planning & organizational skills
to manage time, tools and resources to reach our aims and goals.
Project planner, daily workflow and detailed budgets
are available to all qualified partners on request.
BREAKING THE CYCLE OF HATE
A UNIQUE, ENGAGING AND MEMORABLE EXPERIENCE
MEET THE RWANDA FILM TEAM
THIS TEAM BRINGS A HUGE AMOUNT OF INDUSTRY EXPERIENCE, AS WELL AS KEY RELATIONSHIPS TO EXECUTE THIS PROJECT
David Espinza –
FILM RESEARCHER
David Espinza is an actor and screenwriter from Spain. His work brings attention to social injustice, immigration and LGTBQ rights. His short film screenplay TOLERANCE received award for best short at the 2020 Screenplay and Storyboard film festival. He was nominated for best actor at the 2016 New Renaissance film festival.
David has served in key roles to production companies Luma Pictures and VEVA Entertainment Co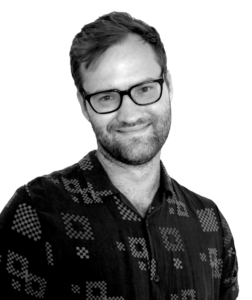 Colin Sprague –
FILM RESEARCHER
Colin is an accomplished branded content developer and producer with a knack for pulling off the impossible on a shoestring budget. A creative leader who has led the charge in conceiving or casting four television series across multiple networks. In short, a restless go-getter with a keen eye for the worlds and characters that makes an audience lean forward in their seats.
Past and current television productions with Netflix, RedBull Media, Animal Planet, History, and National Geographic.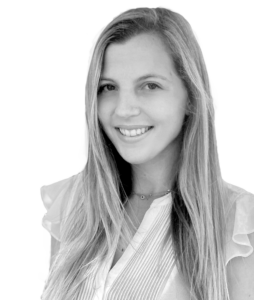 Stephanie Daviess –
FILM RESEARCHER
Stephanie Davies is a recent graduate from the University of Arizona with interests in film and television and public relations. Her previous experience in leading teams within communications and outreach has served her the skills and drive to communicate ideas on a broader spectrum.
Her position at EVOKE currently entails researching material for films in production to provide the best methods of storytelling. Stephanie hopes to make a large impact in her position and find compelling stories from the past.
THE EVOKE TOURING 360˚ DIGITAL DOME THEATER - 40 FEET-150 CAPACITY
360˚digital dome theaters are a new format of seeing and showing films, where a 360˚ VR immersive experience is not individualized, but a shared social activity.
Theater domes range in size from 16 feet to over 120 feet with 1500 standing capacity. The bigger the dome the larger the set up time and cost related, trucking, cranes, building crew, permits etc.  Through a distribution network we can reach these larger domes quickly and efficiently while focusing on our own tour experience.
The EVOKE 40 foot wide dome is the sweet spot for a touring 360˚dome theater. With 1,100 sq.ft floor area and 150 capacity with almost 2,000 sq.ft of screen projectable area. At this size permits are easy to obtain, installation equipment is easily accessible, build time is 12 hours, shipping and transport weight reduced.
Most importantly is the minimal space required to host the dome theater in the grounds of galleries/museums and public spaces. As a stand alone unit it can fit into any busy schedule without disrupting the current venue or layout.
Our vendor has installed domes worldwide over the last 10 years. They will secure shipping and installation to all locations worldwide.
A UNIQUE, ENGAGING AND MEMORABLE EXPERIENCE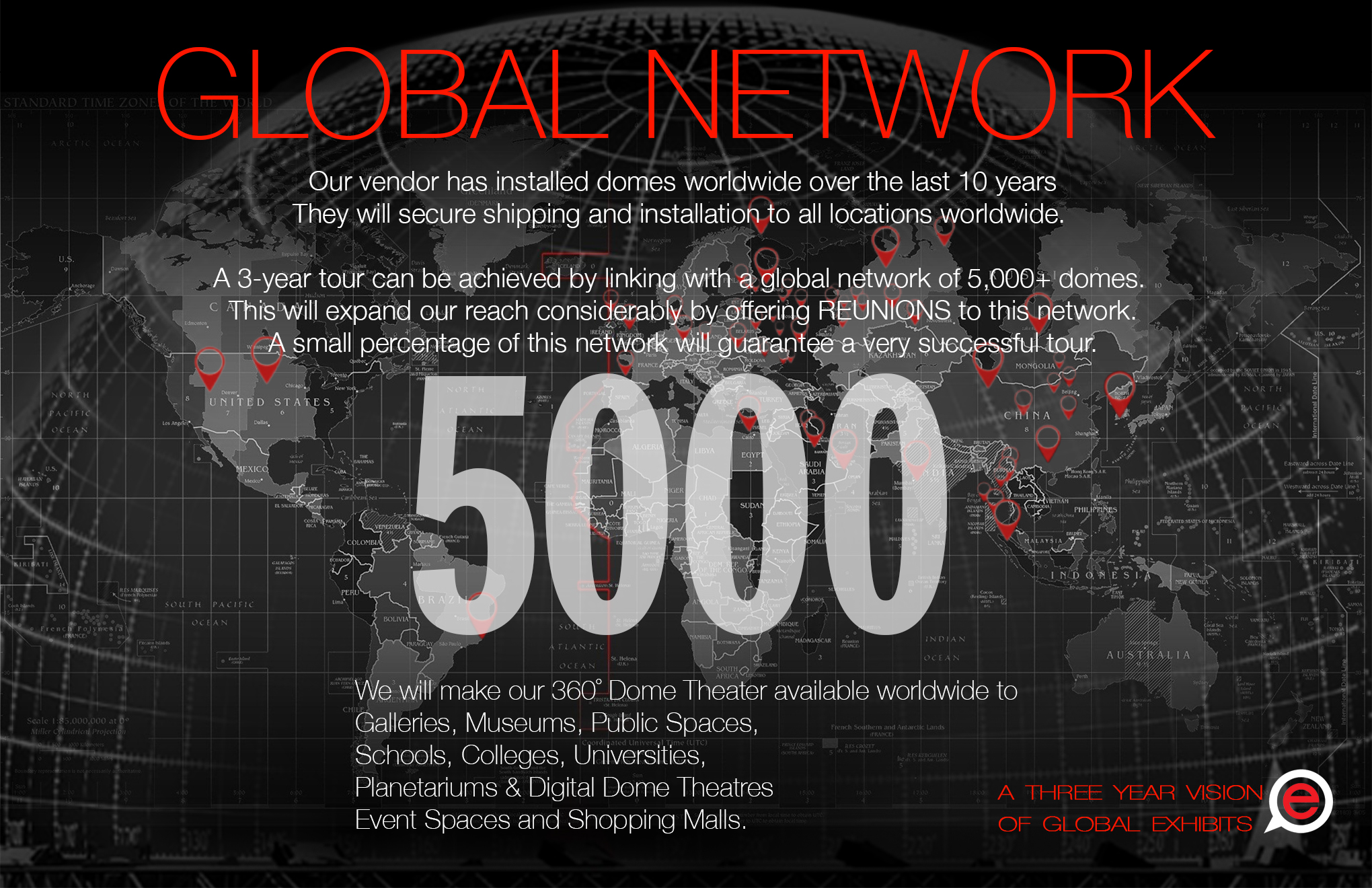 PARTNERSHIP AND SPONSORSHIP OPPORTUNITIES
We seek partners that have the vision and the ability to help develop and sustain this permanent educational tool understanding the value that a project of this scale brings to the community. Through direct experience of the installation, mobile applications and social media sharing the project will reach millions globally.
REUNIONS provides a perfect opportunity for brands and organizations to have direct communication with the public, increasing the awareness of their supportive efforts and dedication to social responsibility.
Naming rights to The 360˚ Dome Theater

 

for the 3-year tour period.
Full partnership integration into all materials, storytelling and press releases throughout the life of the 3-year tour.
Partner logo integrated into the tour brand design and used on the wrap of the dome.
Sponsors announcement film at the beginning of each exhibition viewing with 30 viewings per day.
Integration of all Earned – Owned – Shared – Paid Media.
Private opening opportunities at the event.
Permanent memorial for the life of the exhibition.
Dedicated Public relations team for the life of the 3-year tour.
The EVOKE 360˚ Dome Theater will be made available worldwide to
Galleries, Museums,
Schools, Colleges, Universities,
Planetariums & Digital Dome Theatres
Event Spaces and Public Spaces
Shopping Malls
GLOBAL DISTRIBUTION 2021-23
3-year tour can be achieved by linking with a global network of 5,000+ 360˚ digital dome theater and planetariums range from 100 to 1,000+ seater venues. This will expand our reach considerably by offering REUNIONS to this network. A small percentage of this network will guarantee a very successful tour.
EVOKE Foundation is a 501(c)3 tax exempt not for profit organization. In most situations all donations are tax exempt and a large portion of sponsorship is also tax deductible. We recommend speaking with your tax accountant for clarification.
A TRANSFORMATIVE EXPERIENCE IS WHAT ART IS CONSTANTLY SEEKING
Engaging with art is not simply a solitary event. The arts and culture represent one of the few areas in our society where people can come together to share an experience even if they see the world in radically different ways. The important thing is not that we agree about the experience that we share, but that we consider it worthwhile sharing an experience at all. Art can motivate people to turn thinking into doing.'
World Economic Forum, Eliasson
LETS START THE CONVERSATION TO SEE HOW OUR VALUES ALIGN
People want experiences that educate, raise awareness and create change. Growing their communities, sharing across all of their social media and spreading knowledge to their friends, families and followers.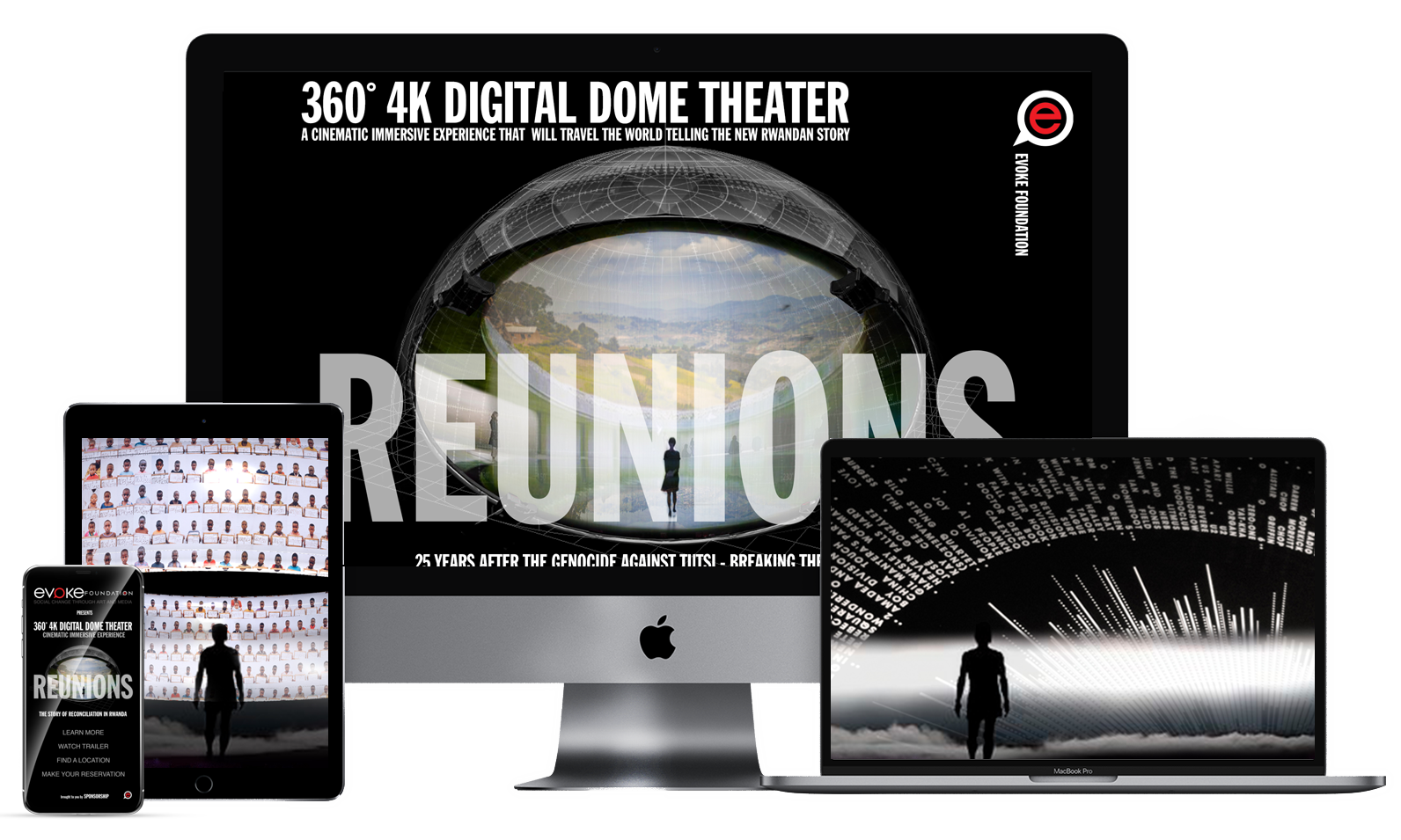 PEOPLE TALK ABOUT GREAT EXPERIENCES
More and more people all over the world are dedicated to encouraging and educating their communities on the benefits of social responsibility from corporations and organizations they connect with.

 
We seek partners that have the vision and the ability to help develop and sustain this permanent educational tool understanding the value that a project of this scale brings to the community.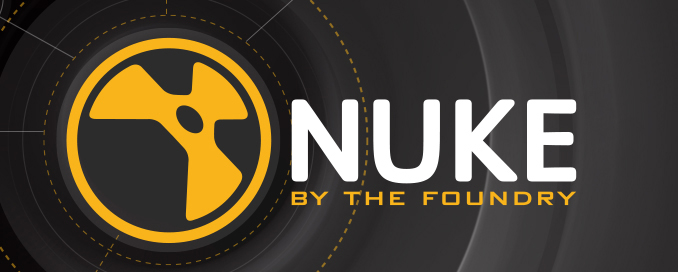 About Foundry
Foundry develops creative software for the digital design, media and entertainment industries. With a 20-year heritage and a portfolio of award-winning products, Foundry advances the art and technology of visual experience in partnership with creative leaders around the globe.
Clients and partners include major feature film studios and post-production houses such as Pixar, ILM, MPC, Walt Disney Animation, Weta Digital, DNEG, and Framestore as well as automotive, footwear, apparel and technology companies such as Mercedes, New Balance, Adidas and Google. Foundry partners with these companies to solve complex visualization challenges to turn incredible ideas into reality.
The company's products are used to create breathtaking visual effects sequences on a wide range of feature films, video-on-demand, television and commercials. Foundry software was integral in the making of every VFX Oscar-winning film, award-winning TV shows and commercials for more than a decade.


About Autodesk
Autodesk makes software for people who make things. If you've ever driven a high-performance car, admired a towering skyscraper, used a smartphone, or watched a great film, chances are you've experienced what millions of Autodesk customers are doing with our software.
Autodesk helps people imagine, design and create a better world. Everyone—from design professionals, engineers and architects to digital artists, students and hobbyists—uses Autodesk software to unlock their creativity and solve important challenges.
Autodesk Maya is the creative 3D softwares used by animators across the world. It is animators favorite software as a 3D software can do multiple activities. Maya can be used to for realistic 3D animation , 3D modelling, realistic 3D environment , character formation and animation, visual effects and many other effects. Such effects and animation is used not only for animated movies but for news channels, television commercials, advertisements, manufacturing etc. Along with these industries video gaming industry is also leveraged by Autodesk Maya. Various modelling tools and its assembly helps to create realistic environment for games or even to create 3D models.